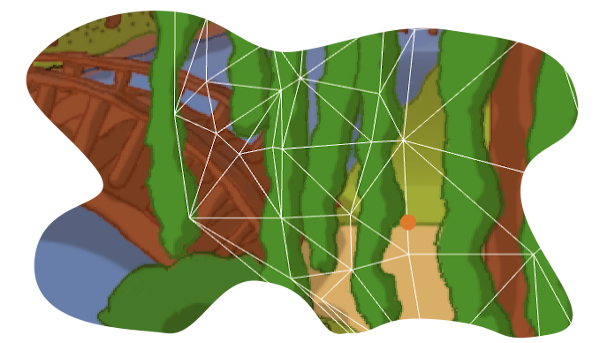 Bring your art to life
Geppetto makes your 2D images come to life using animations and real-time controls.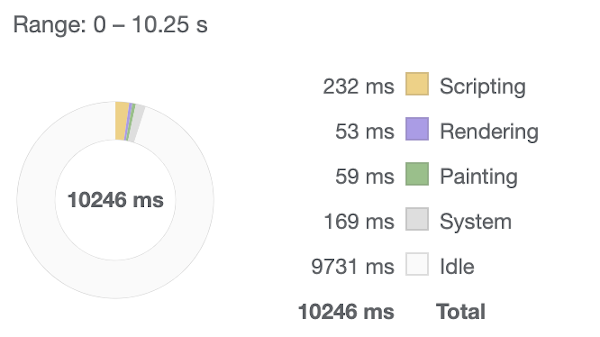 Small and Fast
With less than 10 kB the library is small. But it also is focused on performance, to extend your battery life.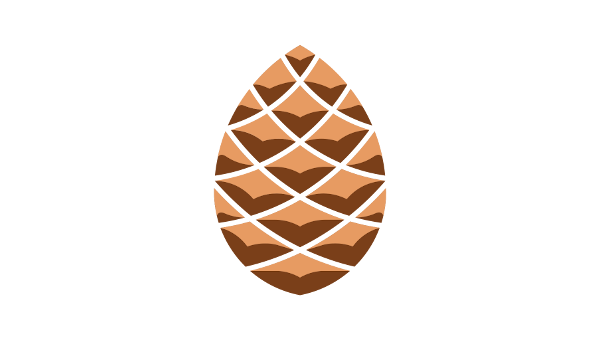 Studio and Player
Create awesome animations using the Studio, and embed them on any website using the player.